Our Services: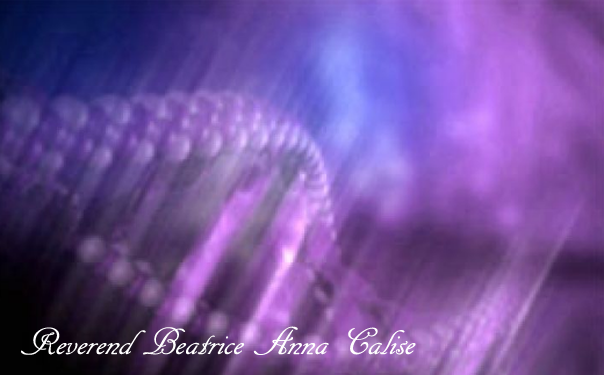 These personal sessions result in healing — a shift of consciousness into clarity and fulfillment allowing you to co-create the life you desire.
Personal readings are available by phone.
For an appointment, contact Reverend Beatrice.
beatrice.anna.calise@gmail.com
---

| | | |
| --- | --- | --- |
| HALF HOUR READING: | $55.00 | |

---

---

| | | |
| --- | --- | --- |
| THETA-HEALING & HYPNOSIS SESSION: | $135.00 | |

---
READINGS
Private Readings Offer: Insight into past events A clear perspective on current problems and issues Knowledge of your future self A way to interpret your life to positively affect the future The length of the reading is up to the client and can be done by phone.
SELF-HYPNOSIS AND HYPNOTHERAPY
Hypnosis Enables You To: Explore an easy and effective way to achieve your goals Learn relaxation techniques Work through physical ailments such as addiction, pain, and insomnia Get rid of phobias Relieve fear of public speaking Private & Group sessions are held at the client's convenience. Often, one or two sessions are enough for a person to learn the quick and easy Calise method of Self-Hypnosis
PAST-LIFE EXPLORATION
Past-Life Exploration Allows You To:
Understand the root causes of present issues Alleviate negative conditions and situations Re-pattern core beliefs and outcomes Understand and heal present relationships Reconnect with past talents and interests Discover your higher purpose in this lifetime
This hour-long session is taped for your information.
THETAHEALING SESSION
Theta Healing Session Contains:
Identification — Of current beliefs and positively changing them Clearing — Four levels: Soul, Core, Past Life, & Genetic Realignment — With higher-self (becoming a co-creator) fulfilling through destiny Integration — Healing results or solutions Allowing the manifestation of your desire Physical healing
Contact Rev Beatrice today at 619-275-1230 to setup a personal phone session or to meet with her in person.
FURTHER INFORMATION
Reverend Beatrice is available for consultation in all of the above services Private readings are also available over the phone Combinations are available, such as Combined Theta + future reading or Past-life Regression + Hypnotherapy + ThetaHealing
Beatrice Calise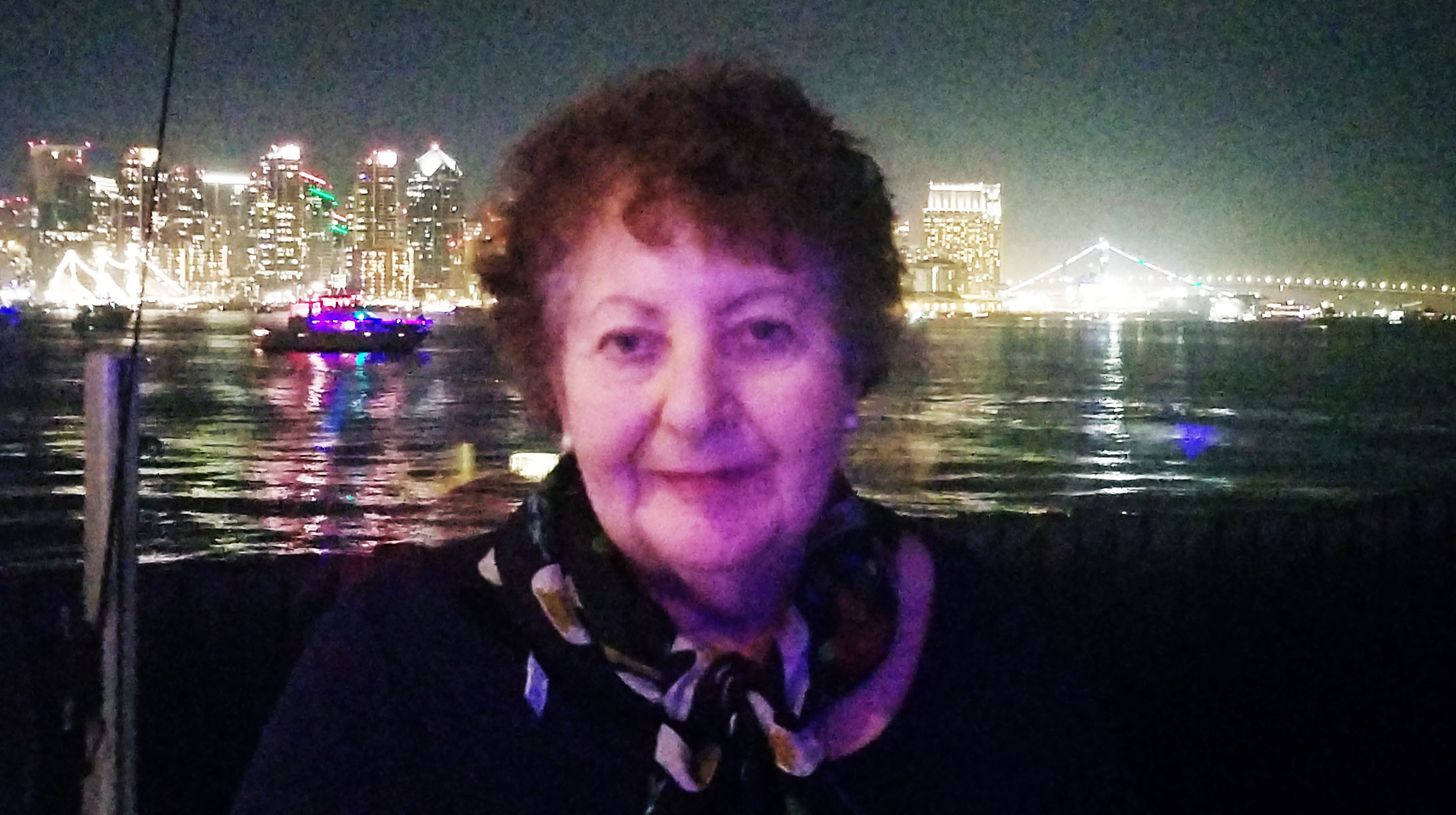 It is safe to look within. — Louise L. Hay